How to get around and visit Paris?
12/04/2023
Jean-François FONCIN
CITY-LOCKER
CITY-LOCKER presents its good transport tips for visiting Paris.
1. TaxyMatch
TaxyMatch is the first Parisian company of carpooling in Taxi. They offer various services, whether shuttles to train stations, airports or even shared journeys.
These are practical and up-to-date services since they respect the environment, TaxyMatch stands out from the competition thanks to its innovation and its ecological involvement. TaxyMatch offers trips whose price will be divided by 3 if the vehicle is full.
What are you waiting for to save money on your journeys and help reduce pollution in Paris by using the TaxyMatch application available on IOS and Android? You can also find them on their website.
TaxyMatch prices
Fares will vary depending on the route and the number of passengers on board with you.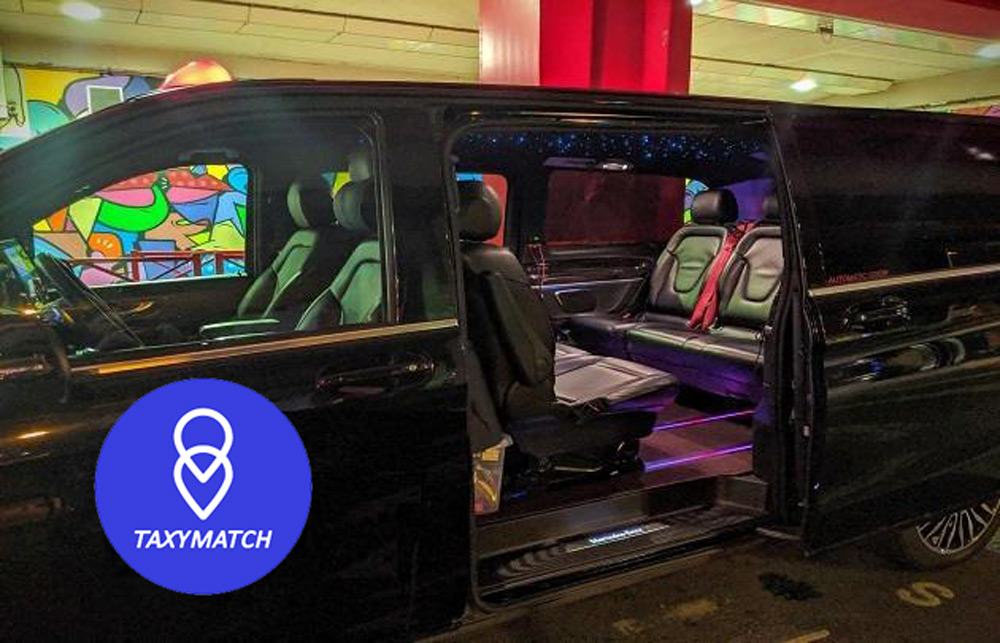 2 .RATP
The Régie Autonome des Transports Publiques (RATP), is a French public institution that takes care of practically all public transport in Paris. The RATP will allow you to move as you wish through Paris and its suburbs. The RATP is responsible for the trams, buses, RER and metro in Paris and its suburbs.
The RATP was created on March 21, 1948, replacing the Paris Metropolitan Railway Company (CMP) and the Paris Region Public Transport Company (STCRP). In 1883, the city of Paris decided to build a metropolitan railway network.
Following the First World War, the companies that deal with buses and trams in Paris are in economic deficit and merge together, this merger will evolve over the years to end up being the RATP network. In 2016, thanks to the RATP, the city of Paris was elected the best served by public transport in the world.
Paris Tour packages
The RATP offers "Paris Visit Packages", to visit Paris in 5 days for the sum of 38.35€, if you need more information you can find the RATP on their website.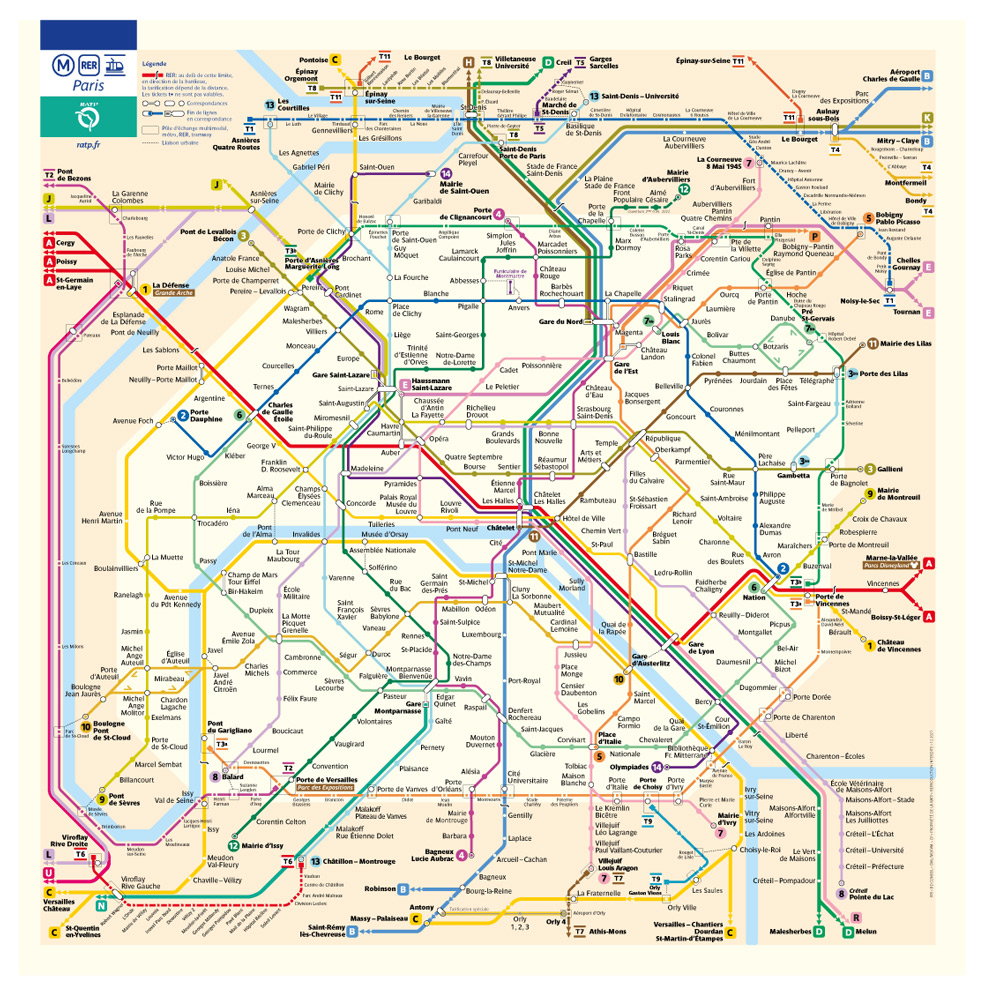 3. Big Bus Tours
Big Bus Tours is considered the largest operator of open top bus sightseeing tours. Big Bus Tours was founded in 2011 following the merger between the companies "Les Cars Rouges" and "Big Bus Company".
Big Bus Tours offers you various tourist circuits within the city of Paris. During your getaway with Big Bus Tours, you can enjoy the various monuments of Paris such as: The Eiffel Tower, the Arc de Triomphe and many other monuments of the capital.
You will be able to choose the ticket and the route that suits you depending on the route you want to take. You can book your ticket directly on the Big Bus Tours website.
Access
Address : 11, avenue de l'Opéra, 75001 PARIS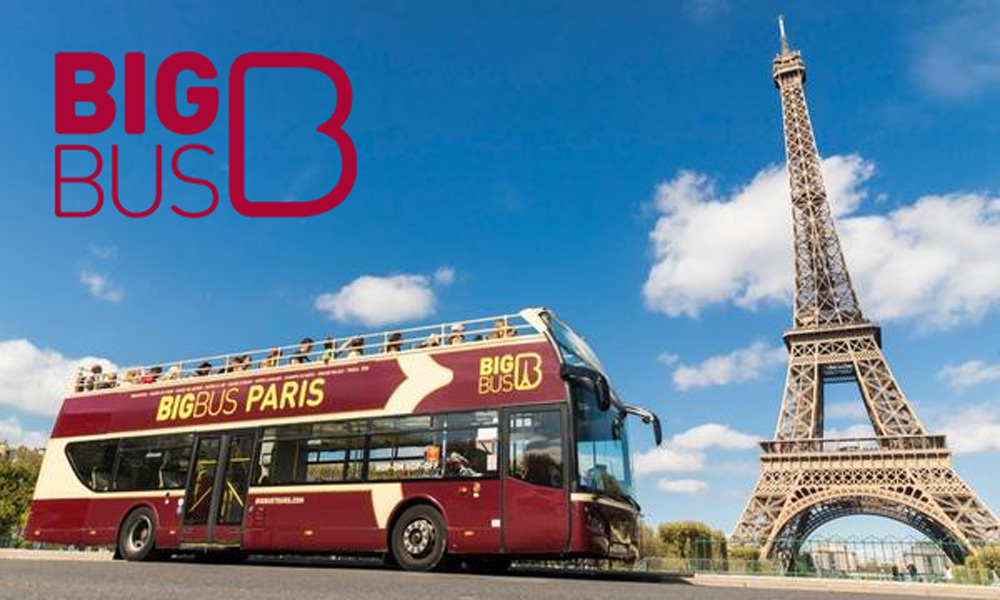 Big Bus Tours prices
| | Classic Ticket | Premium Ticket | Deluxe Ticket | Night visit |
| --- | --- | --- | --- | --- |
| Adult Rate | from 37.80€ | from 46.80€ | from 58.50€ | from 30.00€ |
| Child rate (from 4 to 12 years old) | from 19.80€ | from 22.50€ | from 28.80€ | from 20.00€ |
Closest CITY-LOCKER
CITY-LOCKER Opéra - 33, rue Godot de Mauroy, 75009 Paris