Nightlife in Paris
11/04/2023
Jean-François FONCIN
CITY-LOCKER
CITY-LOCKER presents its favourites for going out in Paris.
1. Stars of Paris
Located at the foot of the Eiffel Tower, Vedettes de Paris invites you to rediscover Paris from the Seine, with cruises for everyone! Guided Cruises, Family or Aperitif, share a moment of conviviality in front of the most monuments of Paris (Eiffel Tower, Notre-Dame, La Conciergerie…) with family, friends or as a couple!
The tour guides will introduce you to the capital on a one-hour trip to the heart of Paris.
Prolong this unique moment with the quayside catering offers (Le Café des Vedettes and Francette). Open all year round from 11 a.m. to 11 p.m. (depending on the season).
Opening hours
Access
Address : Port de Suffren, 75007 PARIS
Metro :

Line 6 : Station Bir Hakeim
Line 9 : Station Trocadéro

RER :

Line C : Station Champ-de-Mars – Tour Eiffel

Bus :

Lines 22, 30, 32 et 63 : stop Trocadéro
Lines 42, 69, 82 et 86 : stop Champs de Mars

By bike :

Station Vélib 15071 : Suffren Champs de Mars
Station Vélib 7023 : Bourdonnais-Tour Eiffel
Station Vélib 7025 : Gréard – Tour Eiffel

By car :

Parking Quai Branly – tour Eiffel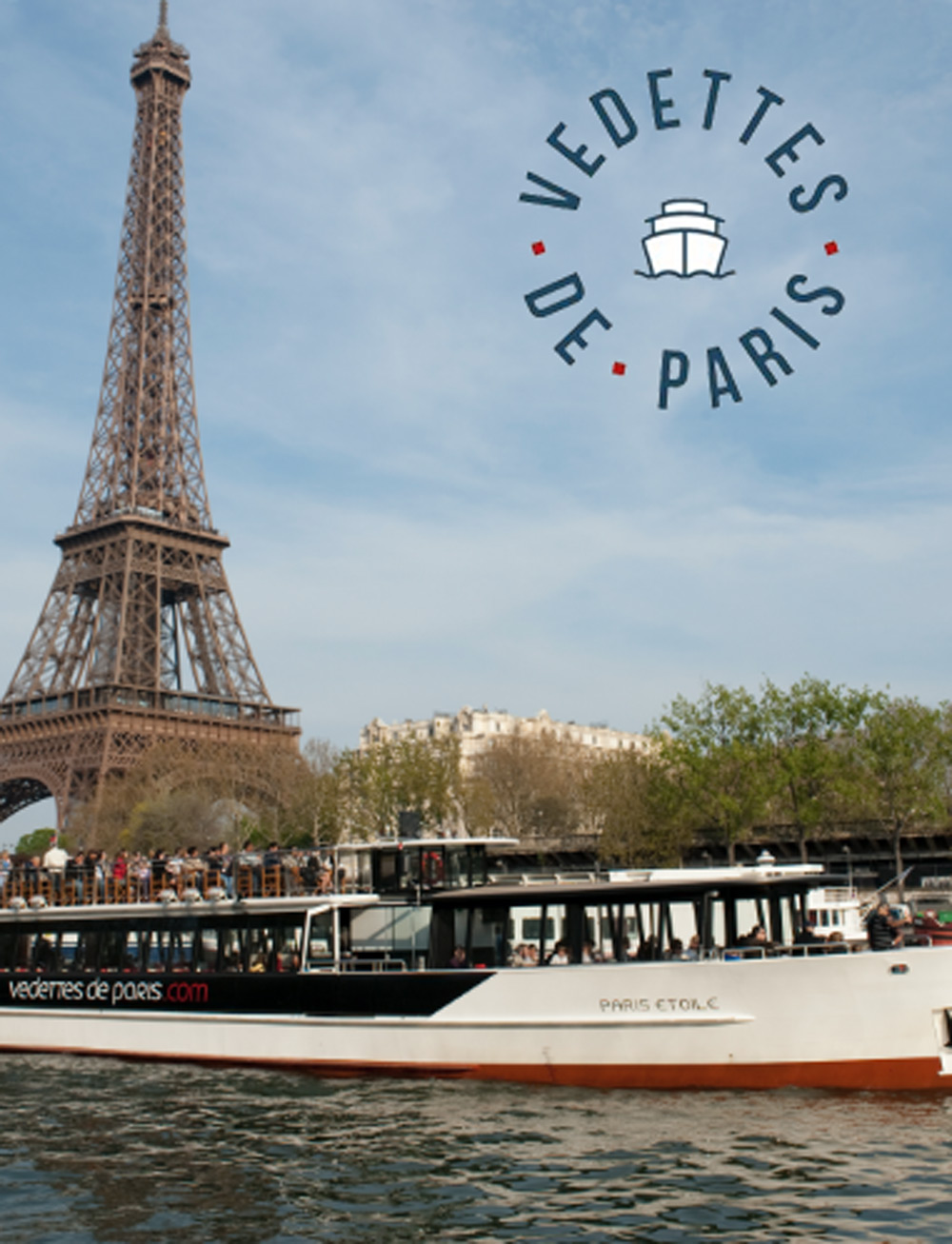 Closest CITY-LOCKER
CITY-LOCKER Tour Eiffel - 29, Rue de l'Exposition, 75007 Paris
2. Moulin Rouge
Located in the heart of Pigalle and not far from Montmartre, Moulin Rouge is the place to go out during a Stay in Paris. It is to this day one of the 10 most photographed places in the world.
Opened in 1889, it was originally shunned by Parisian aristocrats who considered the shows too obscene before becoming one of the most popular places. He won the hearts of thousands of people and many personalities performed on this stage often described as the most beautiful in the world. (Frank Sinatra, Edith Piaf, Ella Fitzgerald, Ray Charles and Elton John…). Toulouse Lautrec was inspired by this place for many paintings.
The Moulin Rouge was also used for the famous film bearing its name with Nicole Kidman.
Rates
From 88 euros without dinner. (Prices vary according to the evenings and the dishes offered)
Opening hours
Two shows every evening at 9 p.m. and 11 p.m. (only Fridays and Saturdays at 11 p.m. until the end of March)
Access
Address : 82 boulevard de Clichy, 75018 PARIS
Metro :
Bus :

Lines 30, 54, 68 : stop Trocadéro
Lines 80 : stop Place de Clichy

By bike :

Station Vélib 18043 : Clichy-Place Blanche

By car :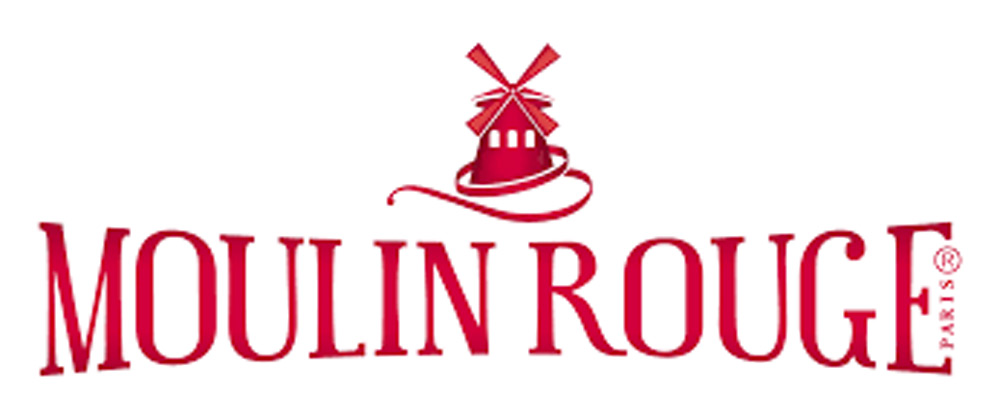 3. Paradis Latin Cabaret
Located in the heart of the Latin Quarter, in the 5th arrondissement, the Parisian music-hall cabaret bringing together different artists such as dancers, actors or acrobats, will amaze you during your Parisian evenings.
Many personalities have performed at this cabaret such as Cyril Cinélu (Winner of Star Academy 6), Amandine Bourgeois (Winner of Nouvelle Star 6) or Icee Drag On (Incroyable Talent) in the role of director.
Since 2019, Kamel Ouali has produced the new Cabaret revue there: L'Oiseau Paradis, led by the former Miss France and Miss Universe, Iris Mittenaere.
Originally founded under the name of Théâtre Latin, by Napoleon Bonaparte, in 1802, it became in the 19th century, a universal meeting place for all social classes where even recognized personalities frequented it regularly such as Alexandre Dumas and Honoré de Balzac.
Burn down in 1870 by a fire during the Franco-Prussian War, the Cabaret Paradis Latin was rebuilt in 1887 by Gustave Eiffel during the preparation for the Universal Exhibition of 1889, this time- here under the name of Paradis Latin.
Rates
From 70 euros (45 euros for under 26s) without lunch or dinner. (Prices vary according to food services and the time of arrival, day / evening)
Access
Address : 28 rue du Cardinal Lemoine, 75005 PARIS
Metro :

Line 7 ou 10 : Jussieu
Line 10 : Cardinal Lemoine

Bus :

Line 47 : Cardinal Lemoine
Line 67 : Institut du Monde Arabe
Line 67 : Jussieu
Line 89 : Cardinal Lemoine - Monge
Lines 63, 86, 87 : Monge-Mutualité

By bike :

Station Vélib 5016 : Thouin - Cardinal Lemoine

By car :

Parking Maubert Collège des Bernardins : 35 boulevard Saint-Germain 75005 PARIS